1/76/80 Sturt St,Adelaide
76-80 Sturt Street
Adelaide
South Australia
5000
AU
AFA Air was one of the first retail Air Conditioning Adelaide companies starting way back in 1982 – proud to be a Daikin Specialist Dealer.
The Right Solution – A Daikin Specialist Dealer will visit your home to discuss your air conditioning needs and assess the factors impacting the size and type of air conditioner that's right for you.
Customer Satisfaction – At Daikin, we are proud of our reputation for outstanding customer service, and thanks to the professionalism and dedication of our Daikin Specialist Dealers, we are regularly recognised for outstanding performance.
Quality Installation – When you choose a Daikin Specialist Dealer, you can be confident that you're getting a quality air conditioning installation. Call Us On 1300232665.
Read More Info: https://afaair.com.au/daikin-specialist-dealer-adelaide/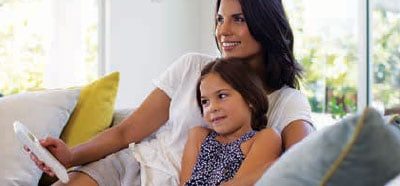 daikin-specialist-dealer-right-solution.jpg
2 years ago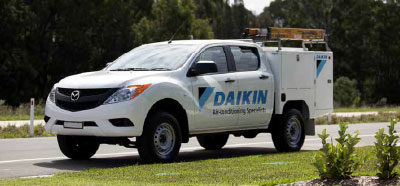 daikin-specialist-dealer-customer-satisfaction.jpg
2 years ago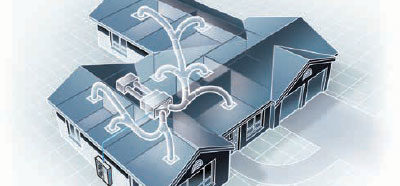 daikin-specialist-dealer-quality-installation.jpg
2 years ago