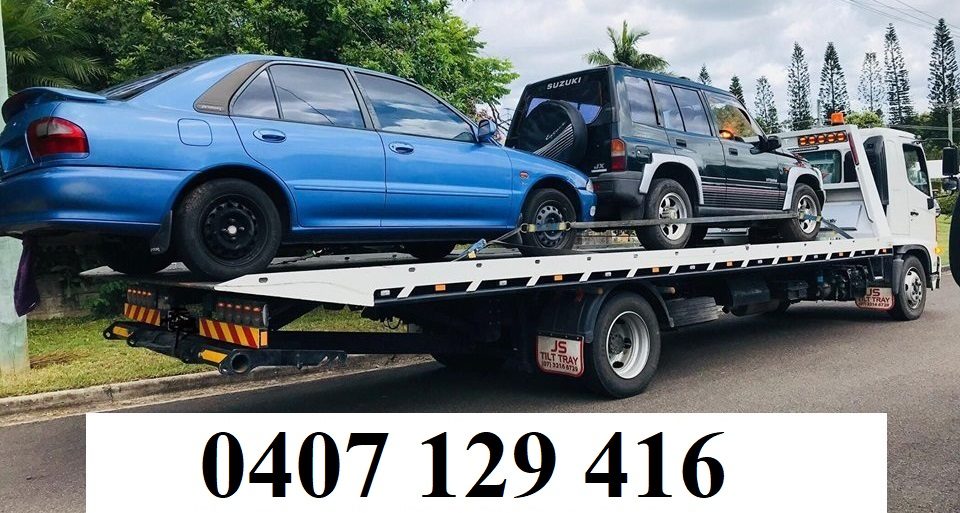 George St, Green Fields SA, Australia
34 George Street
Green Fields
South Australia
5107
AU
Fast car removal Adelaide
Car removal Adelaide wide SA we offer car removal and cash for all types of unwanted " Cars, Vans, Utes, Trucks , 4wds in your local area South Australia wide . get instant cash for your unwanted vehicles today we come to you and pay cash on the spot before picking up your vehicles..!
Car removal Adelaide SA Wide
Welcome to car removal in Adelaide wide we offer fast car removals services for all types of unwanted cars , vans, Utes, trucks, 4×4 if you have any unwanted vehicles setting in your backyard or on your lawn wondering what to do with it ? you came to right place for car removal services and cash for scrap cars in Adelaide wide we offer the most comprehensive car removal services for all your needs in Adelaide south Australia .
We remove all types of vehicles " Makes, models, years, condition " especially Japanese vehicles & trucks and it' does not matter what condition we pickup any condition
Scrap, old , damaged, none running , accident damaged, rusted, used, wrecked, unregistered
Utes and trucks removal Adelaide SA
Car removal Morphet Vale, Murray Bridge
Scrap car removal Adelaide Wide
Junk car removal South Australia
4wds car removal services
Free car removal Adelaide
Fast car removal Adelaide
Salvage car removal Adelaide
Commercial car removal Adelaide
Easy car removal Adelaide
Wrecked car removal adelaide SA
Cash for cars in Adelaide Wide
Are you Selling or thinking to get rid of your unwanted, used, damaged, junk, salvage vehicles ? such as Cars, Vans, Utes, Trucks 4wds As easy as possible ? if so you came to right place fast car removals offer instant cash up to $9999 for your unwanted vehicles We buy without a roadworthy of All Makes, models, years wanted for instant cash on the spot get in touch with us today and sell your car hassle free without to have going
to through private sell we are your number 1 cash for cars in South Australia.
Our cash for cars services in SA
Get instant cash for your unwanted vehicles today , call us now : 0407129416
Scrap car removal South Australia
Recycling your scrap cars for cash is best way to get rid of your scrap vehicles that has been setting for a long Time.
Recycling metals and scrap cars are common now a days many companies across states and nation offer such services we are one them priding our self in Metal and car recycling services we do Eco friendly thus if you give us your scrap cars for recycling be assured we do it the most standard way of recycling processes taking care of the environment friendly.
It is important that you understand that recycling jobs require a high level of skill and training. We are been trained and have qualified stuff to do with all sort of Metal and scrap car recycling services
What do we recycle?
We recycle all types of Scrap metals and cars, vans, Utes, trucks, no job is too big or too small for us we treat every customer with at most care and respect regarding their recycling needs. we specialize in unwanted vehicles recycling services such as
Cars
Vans
Utes
Trucks
4WDS
Heavy machinery
Scrap metals
Turn your rusted vehicles into instant cash today …!!
Scrap car removal Adelaide
Cash for scrap cars Adelaide wide
Free scrap car removal services
Old car removal services
Free unwanted car removal
Unwanted car removal services
Best car removal services Adelaide
Free car removal services
Are you simply looking to get rid of your unwanted " cars, vans, utes, trucks, scrap cars, unwanted, wrecked for free? We offer 7 days free scrap car removal from anywhere in South Australia and Adelaide wide . don't wait for your car to rust away and pollute the earth get rid of your old vehicles free of charge today..!!
Your #1 Car removal In Adelaide SA .
You get the best of both Car removal and cash for cars at Car Removal Adelaide. We are your car removal company that provides our customers with complete car removal services for all your needs, that pay cash up to $9,999 on the spot. We buy used, damaged, junk, salvage, unwanted, scrap, wrecked, none running, all makes, models, years, condition wanted to get cash regardless of the condition of your car. We buy all makes and conditions for up to $9,999 cash.
Looking for A Free Car Removal in and cash for cars? call now 0407129416 You've come to the right place!
We Are the Top Choice for Free Car Removals Adelaide
There are many car removal companies in Adelaide, but not all are superior like Car Removal Adelaide! We offer quality services that you can find nowhere else. Our services are offered by professional and courteous technicians that are a pleasure to do business with. We are a car removal company in Adelaide that schedules same day car removals, so when you decide that you'd like your car removed from your property, you can have it removed the same day. We've made it very easy and convenient for car owners to sell their cars to us.
We Are the Pros That Pay Cash for Car Removals Adelaide
Why wait for days for a free car removal company to fit you into their schedule? And, why just "give the car away?" When we are your choice in a free removal company you also get paid for your car or truck. We pay top cash for all makes and conditions of cars. To get a quote for your car, simply give us a call.
We Buy & Remove All Makes & Conditions of Cars & Trucks
A car owner can call us for a request on a car that is a rusted-out shell, and we will make them an offer for their car. The car may be one that has always run great, and still is going strong, but the owner needs to downsize the vehicle. Even better. We'll be able to make a higher cash offer for the car. You get the picture. Car Removal Adelaide buys all makes and conditions of cars, putting a cash payment into the hands of the sellers when we come to remove their cars and trucks. We can schedule a removal as quickly as a car owner accepts our quote!
We Offer Same-Day Car Removals Adelaide
We understand if your trying to sell your cars you want to it to be as hassle-free as possible while getting top cash for your cars that what fast car removals Adelaide and south Australia offer you in most case we pay cash for cars same and offer same day car removal services because some car owner needs money badly that is why they try to sell their unwanted vehicles same day , thus if your looking to sell or get rid of your unwanted vehicles it's pretty easy to get quote just pick up the phone call us we don't ask hard questions only need basic details of the car from you like e" makes, model, years, condition after getting those information's we provide you free quote on the phone if you happy with our quote we will arrange a collection time with you as soon as possible also suitable for you .