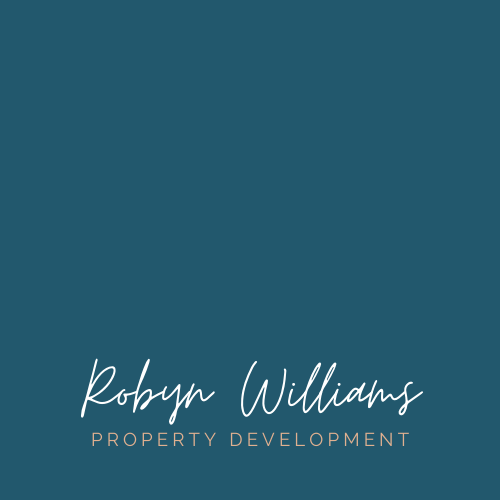 14 Smith Avenue, Hove SA, Australia
14 Smith Avenue
Hove
South Australia
5048
AU
Are you looking to sell your Adelaide property privately?
With over 20 years of experience buying, selling and investing in the Adelaide property market, you can trust me to look after you – without the headaches and overheads of selling through an estate agent.
Did you know that selling your property through an agency isn't your only option?
You know that the value is mostly in the land, so you've been considering your options.
Being an independent Property Developer in Adelaide sets me apart from large corporations and big-name real estate agents, it also gives you the peace of mind and fair price for your property.